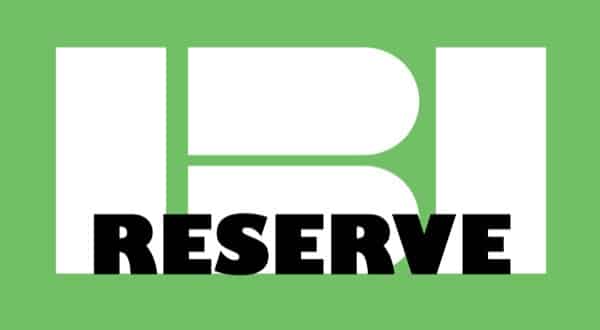 IBI Reserve, LLC
OPTIMIZE YOUR BUDGET WITH A RESERVE STUDY
A Reserve Study is a long-term capital budgeting tool that helps Homeowner Associations (HOA examine and maintain the financial health of their Association. The Reserve Study is critical in helping the HOA to plan accordingly and to avoid the need to implement a special assessment on homeowners to cover large expenses.
Typically, Homeowner Associations have a Reserve Fund which acts as a savings account that the Homeowners contribute into and can pull from for future financial obligations such as replacements and repairs of the Association's common elements.
A Reserve Study consists of two parts:
Physical Analysis: The physical condition and useful life left in the Association's common elements as well as the estimated costs to repair or replace them.
Financial Analysis: The Association's financial well-being such as income and expenses that are accounted for in the Reserve Fund.
Reserve studies reflect the property conditions observed at the time of the last visit. The studies are typically acquired for items between the upcoming three to 30 years. They showcase an expense item summary, expenses by year, individual itemized monthly contributions and association itemized monthly contributions by year, funding options, projected reserve dues, a cash flow analysis (including the percentage funded), and much more. It's a financial forecasting system and budgeting tool designed for homeowners and property managers like you.
There are three industry standards for reserve studies, including levels 1-3. Below is a full breakdown:
LEVEL 1: FULL RESERVE STUDY
When we perform a full reserve study, we'll do a financial analysis and physical analysis of your site conditions. We will physically go to the site, measure the common elements, and obtain quantities. We will collect the data by taking inventory and performing a thorough in-person inspection of all common elements. We will then utilize all of the data to produce a report, which provides a financial analysis and funding options and opinions. Full reserve studies are done once–at the beginning of a project.
LEVEL 2: RESERVE STUDY WITH SITE VISIT
This type of reserve study is done once every three to five years depending on the location. We will visit the site in person, check the site and inventory's condition, and take photos if needed. We verify the count in this reserve study. We simply verify the information gathered and update the report as needed before sending it back to the appropriate party.
LEVEL 3: RESERVE STUDY WITHOUT SITE VISIT
This reserve study is performed on all years that the level one and two are not. This study does not require a site visit. Rather, we gather information from property managers or agents of the community about spending, pricing modifications, and the new funding status. We then update the report and provide to the representative of the community.
WHY CHOOSE IBI RESERVE LLC?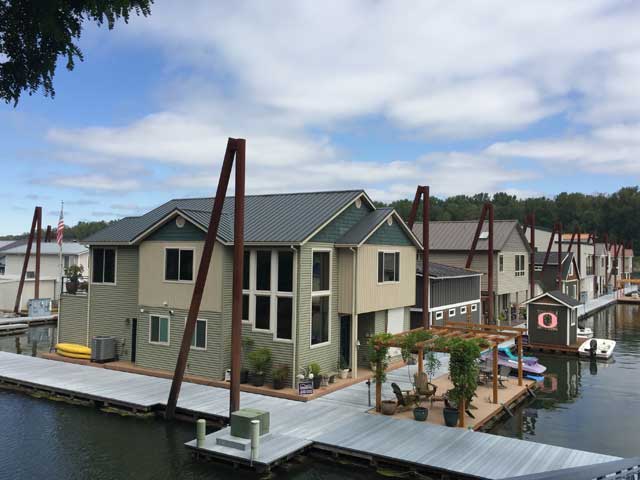 Here at IBI Reserve LLC, we help multiple individuals with reserve studies. These individuals include: 
Property Owners
Property Managers
Home Owners Associations
Other companies offer reserve studies–but not like us. Our team offers a better understanding of common elements due to multiple decades of construction knowledge, giving you peace of mind that your reserve study is accurate and completed by an industry expert. 
We even offer a 60 year model of cost to help you see what your needs are for longer so that you don't decrease HOA dues when that can create funding issues. Depending on the association's bylaws, codes and Covenants, and the Association's Common Elements, we can help with the reserve study from the ground up, assessing everything from your exteriors (chimney caps, gutters, roofing, siding, etc.) to the site (asphalt, concrete, curbs, pool, etc.). 
Not only will we provide a thorough reserve study based on your needs, but we'll also provide a high level of customer service to ensure your experience with us is top notch from day one.
WHAT IS THE LAW FOR RESERVE STUDIES RELATED TO COMMUNAL PROPERTY IN YOUR STATE?
Many states require homeowner associations and condominium owners to hold a reserve account to upkeep, fix, and replace common elements in a communal living property, such as pools and clubhouses. 
The association or owner must perform a new reserve study or modify an existing study that includes the reserve account's beginning balance for each year, maintenance estimates after the communal living items' lifecycles are complete, accounting for inflation, and more. 
Getting a professional reserve study can expedite this process, helping you stay in compliance and know where and when to allocate funds toward new projects and repairs. Let's work together to get your plans in order and see where your budget stands based on the current conditions and projections of your association.
For state-specific laws, please see below: 
Oregon: ORS 94.595
Washington: Chapter 64.34 RCW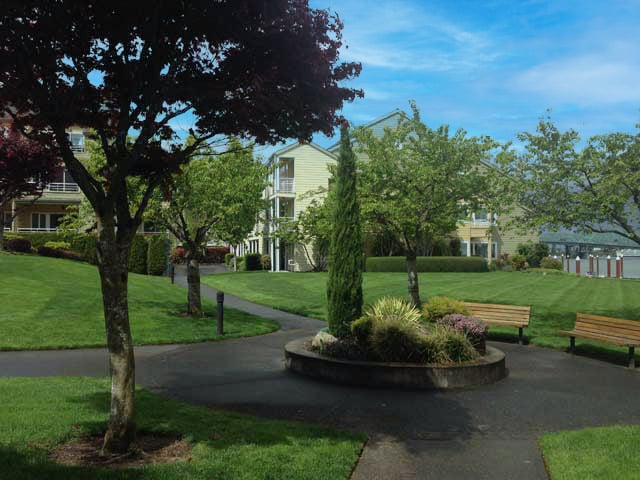 IBI Reserve LLC specializes in the typical common elements that this type of study requires. Our vantage point is from the construction point of view and not just the accountant's point of view. Most accountants don't know or understand the construction requirements, which creates more risk for the client. IBI's reserve studies are unique in that our experienced inspectors can more accurately determine remaining life, and in that, we use our extensive professional network to obtain real-world replacement costs on select components. This drives better development of costs to minimize surprises and assessments.
WHAT OUR CUSTOMERS APPRECIATE ABOUT US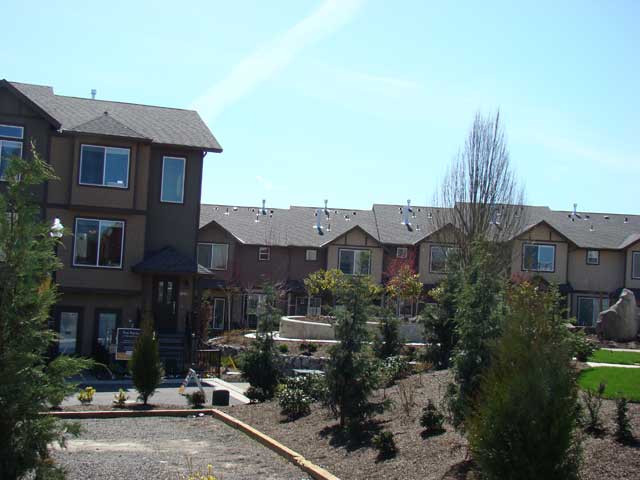 Our in-depth construction knowledge
The extra time we take for customer service
Easy-to-understand reports
The photos, graphs, and maintenance plan portion of our reserve studies
Easy to work with for the Board's revisions
Extra time spent with the Board